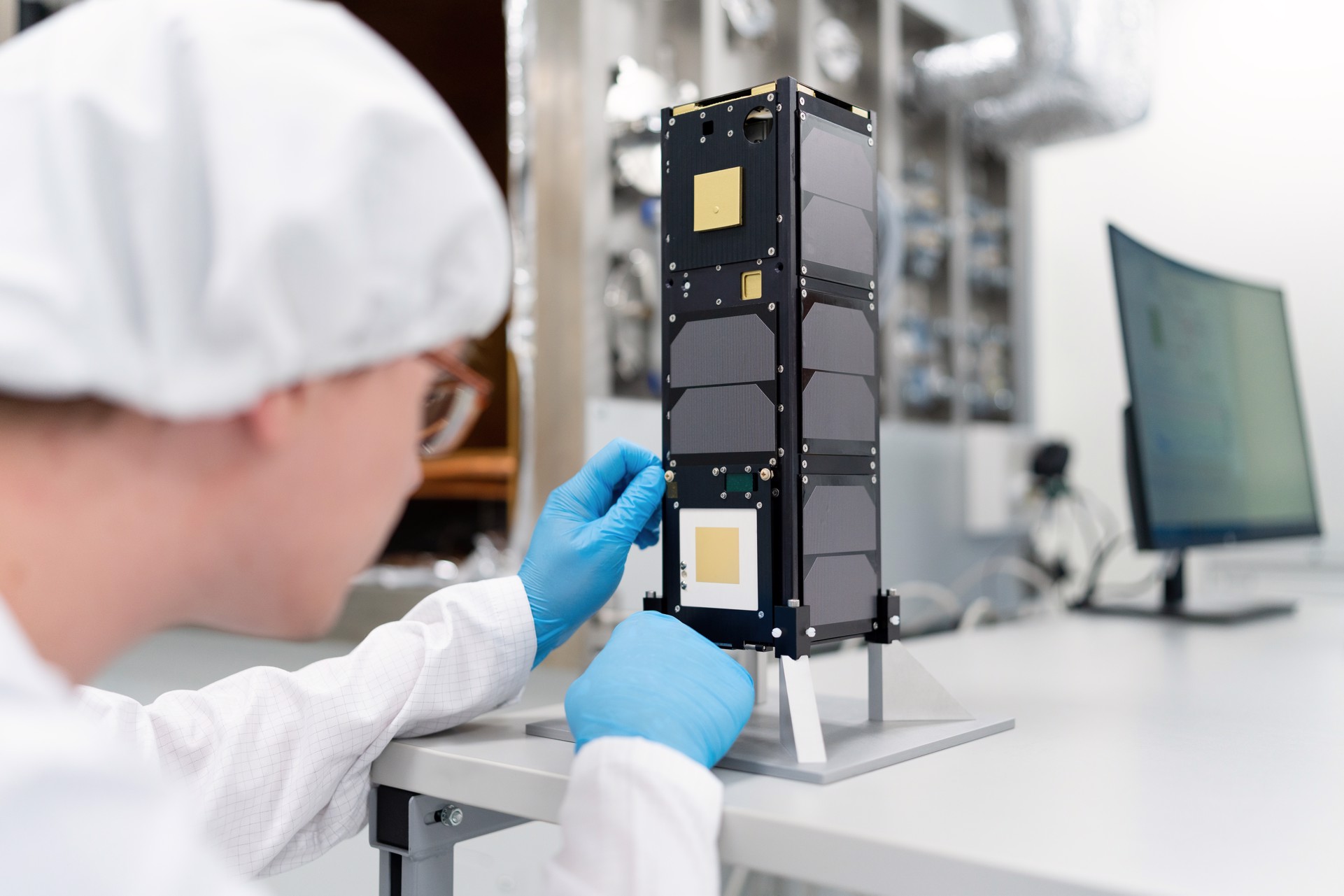 Our products
We apply new space approach to develop competitive products for Space environment
PLATFORMS
V-BUS is a highly modular, multi-purpose platform containing flight-proven subsystems compatible with CubeSat standards. The Spacecraft is capable of supporting a wide range of requirements and is designed to maximize its lifetime.

Satellite Subsystems
Are you involved in Satellite development? In this section, you will find our subsystems suitable for CubeSats and Small satellites.
Space X-ray detector
SXD is a space-rated silicon detector of ionizing radiation that serves as both a dosimeter, as well as a spectrometer. It was designed for Space and Aviation industries as a compact device for radiation measurements.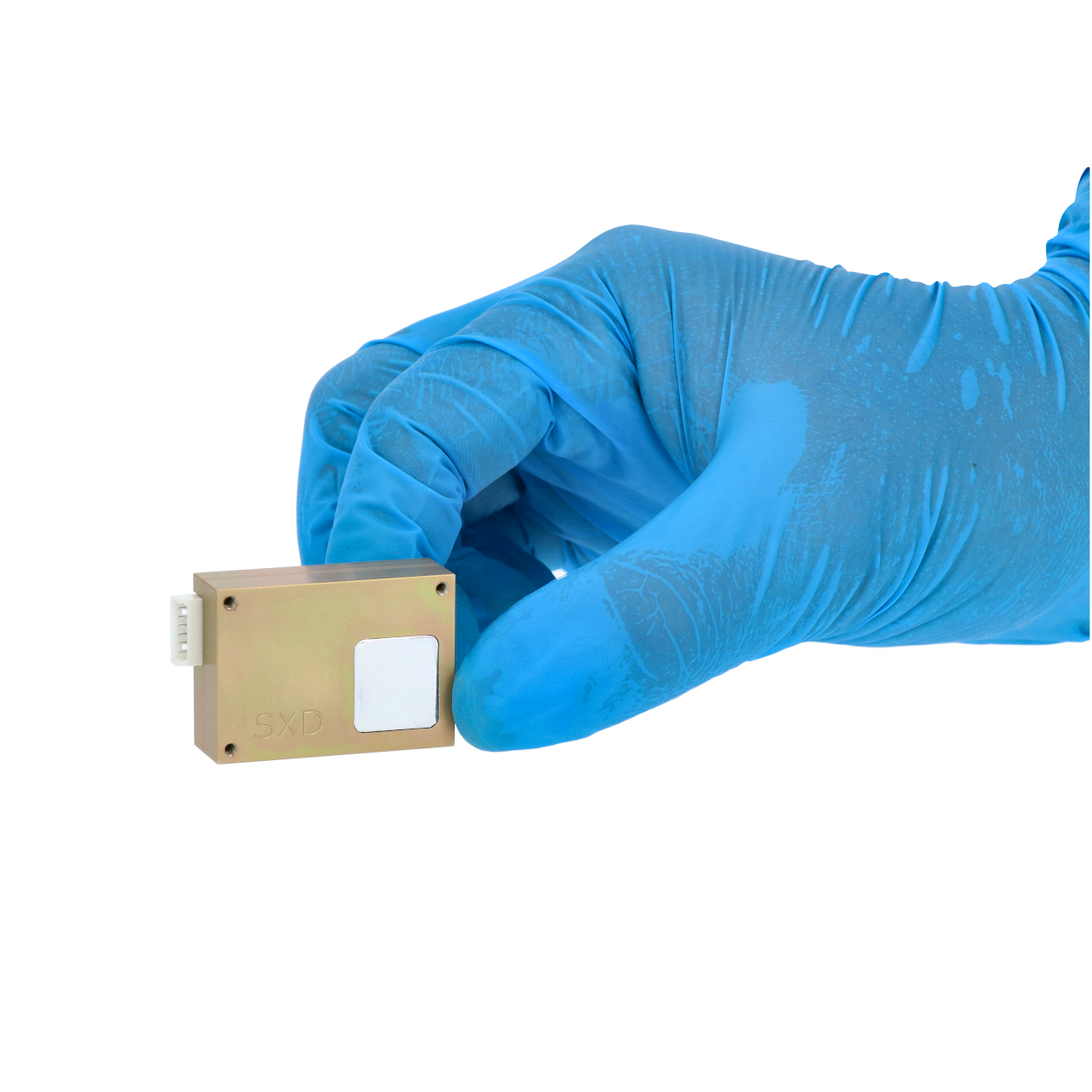 Support
To help customers get the most from our products, we provide every product with expert support. You will get in touch with the product developers directly, allowing you to benefit from their thorough knowledge of product features, as well as detailed usage and practical tips.