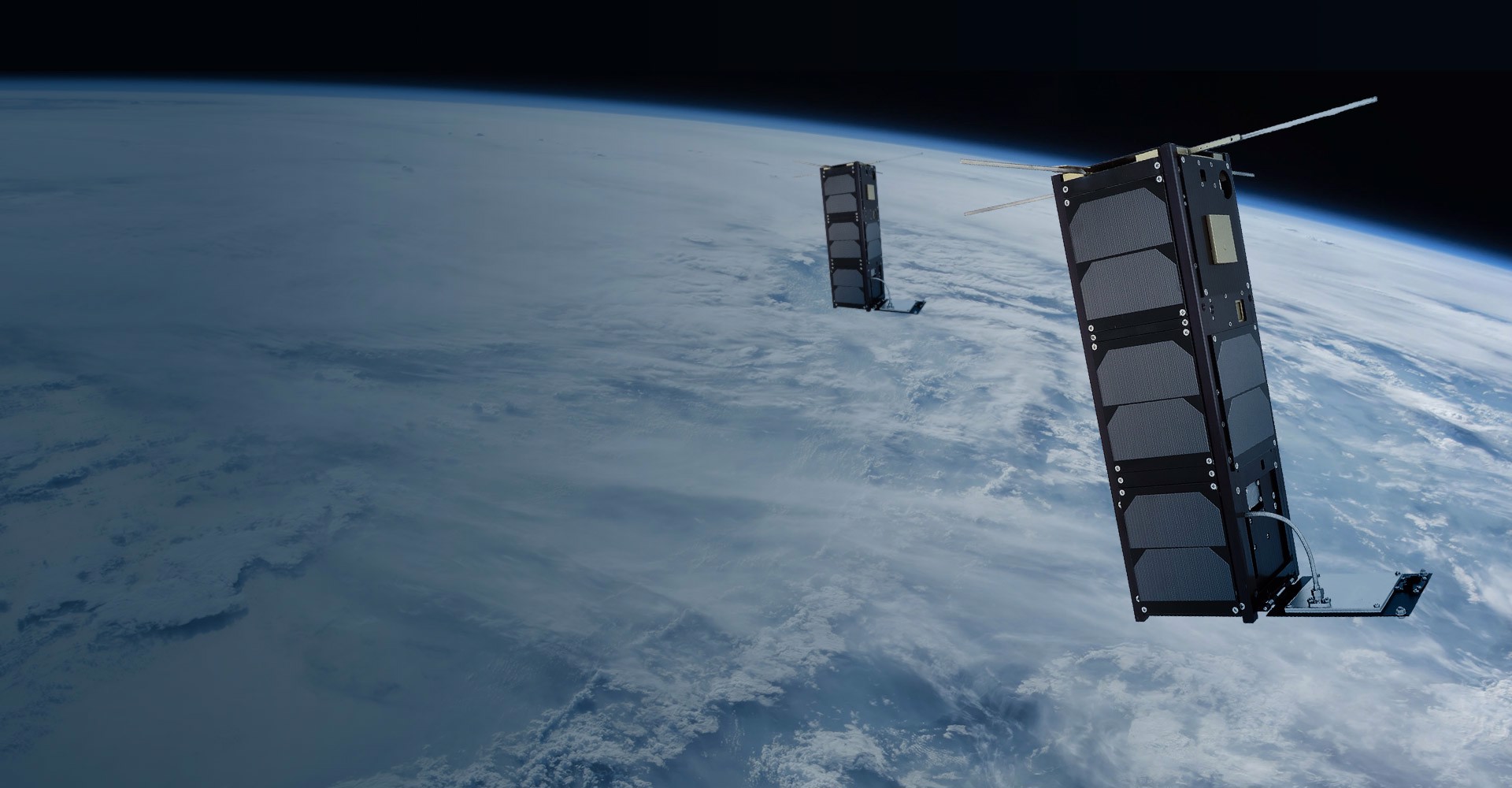 Space is within your reach
Helping universities and companies to build their first CubeSat or qualify, test, and integrate their payload.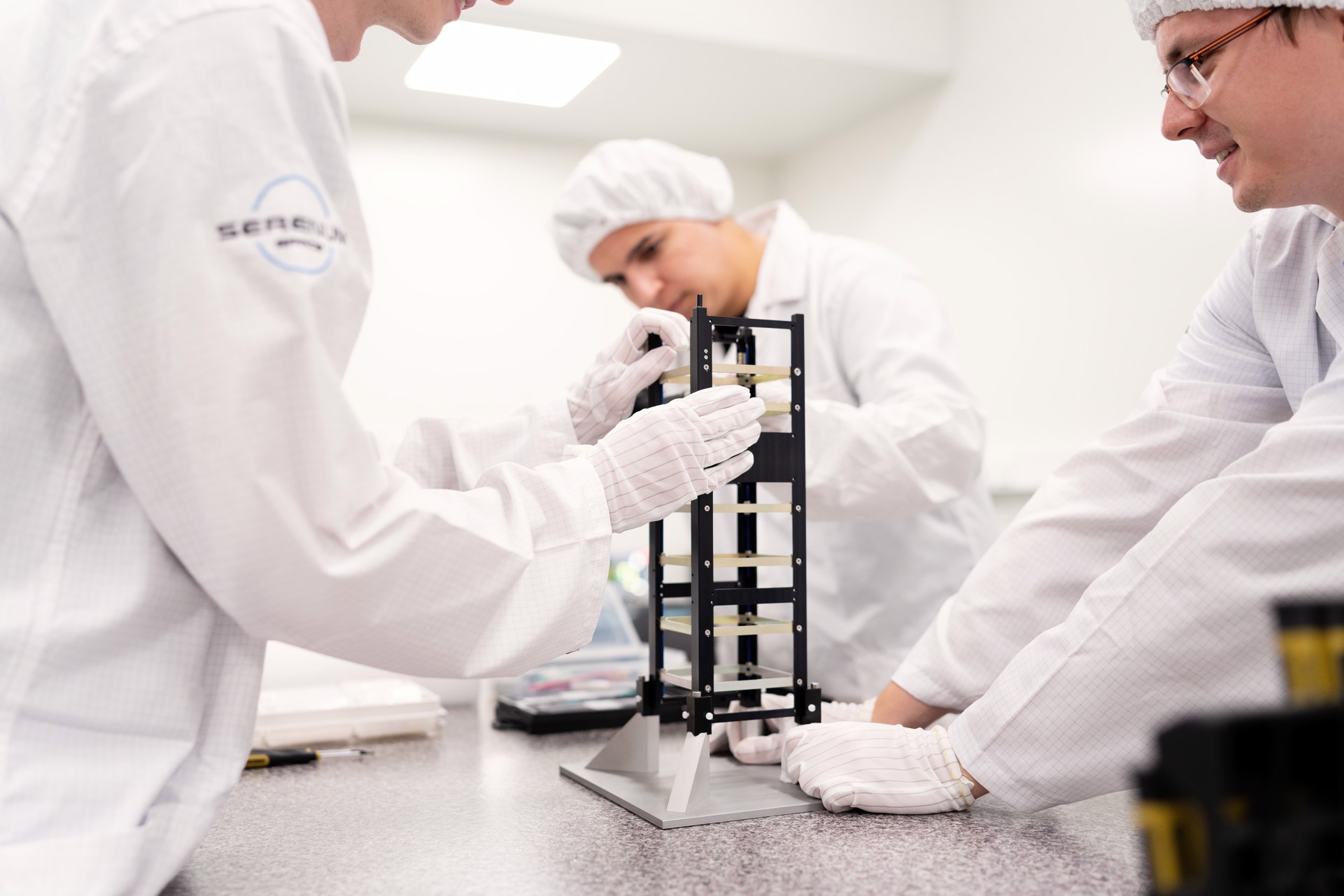 Flight-proven nanosatellite platforms and subsystems
Our goal is to provide competitive and affordable solutions for space missions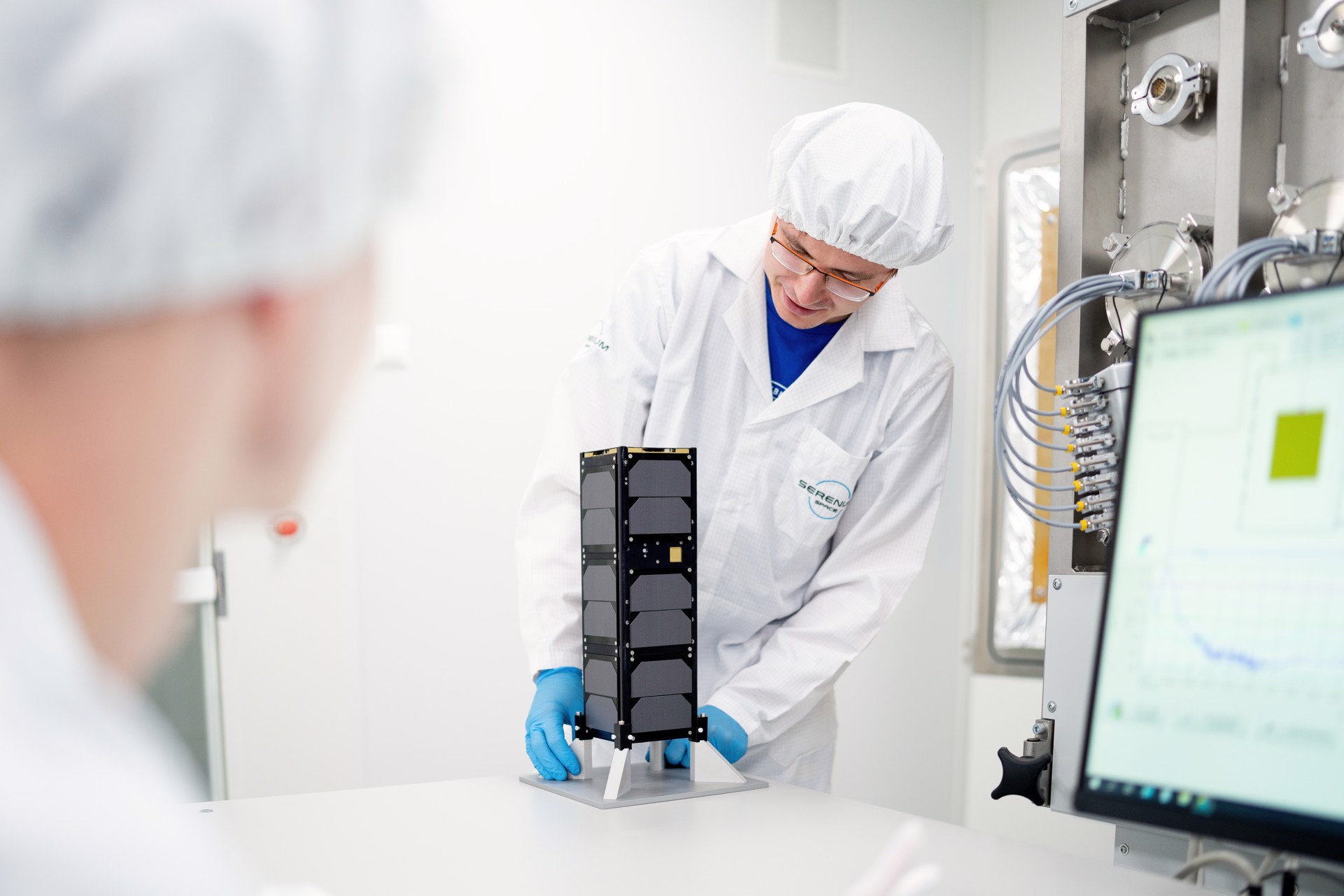 Satellite qualification & acceptance testing
Benefit from our experience with a wide range of test campaigns from small, single-purpose tasks to complex projects.
State of the art solutions for New Space
Serenum Space is a CubeSat component manufacturer, integrator, and service provider based in the Czech Republic. We are a commercially oriented subsidiary of Czech Aerospace Research Center, giving us the benefit of years of research in Space and Aviation industries and allowing us to bring premium value to academic, government, and commercial customers.

Support
To help customers get the most from our products, we provide every product with expert support. You will get in touch with the product developers directly, allowing you to benefit from their thorough knowledge of product features, as well as detailed usage and practical tips.