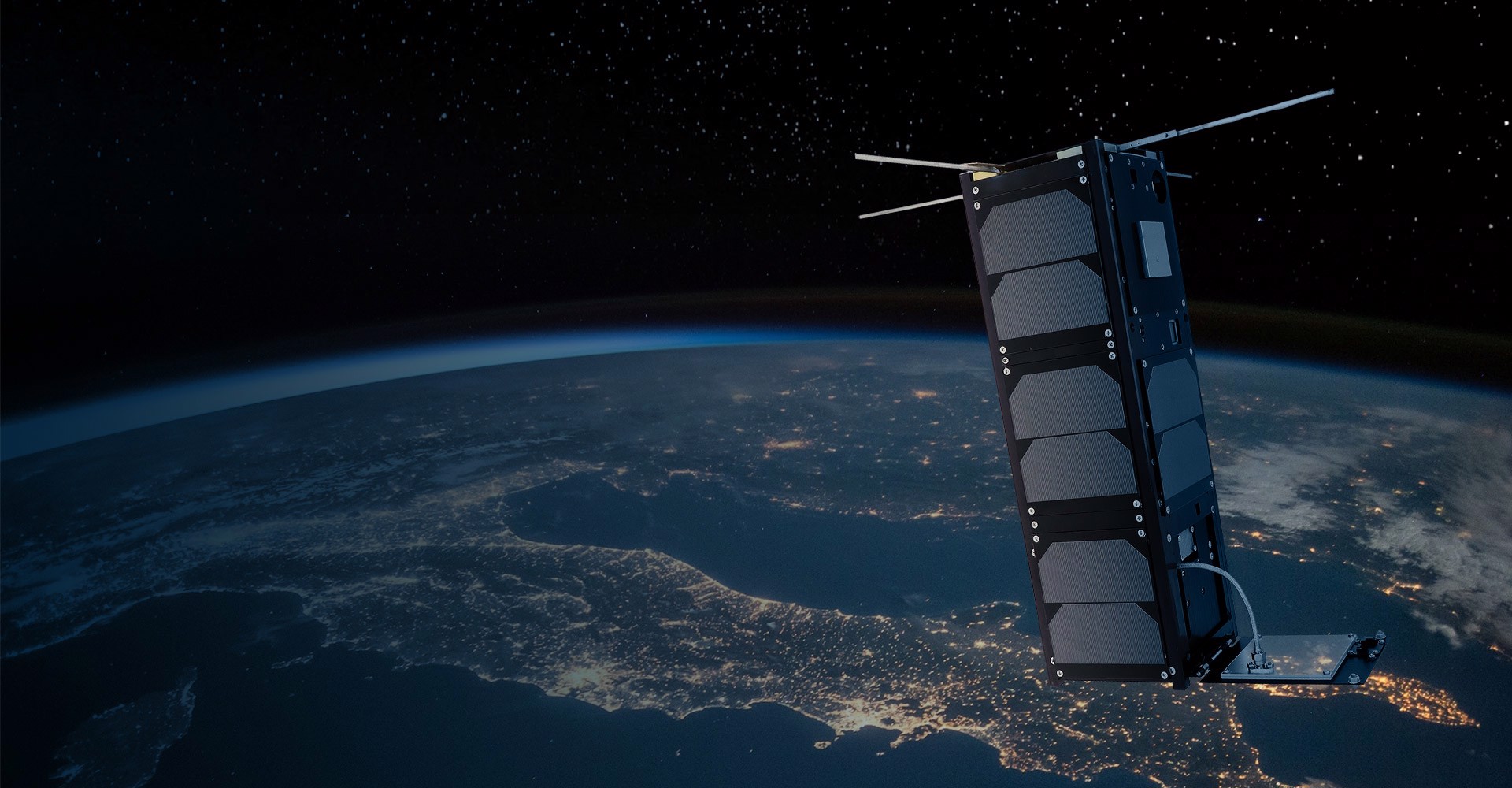 Satellite as a service
Shared CubeSat service by Serenum provides a simple and affordable way to enjoy the benefits of space missions without the need to invest in satellites. "Booking your ticket" on our next satellite means having the choice to either share a satellite with multiple organizations, or to have one just for yourself. It also means that you will benefit from the extensive knowledge and experience of our engineers and years of flight heritage to achieve your goals in space.

Share a ride to space
Sharing a satellite is an ideal way to perform in-orbit Demonstrations and in-orbit Verifications and the simplest way to gain flight heritage in space to really boost the market potential of your hardware. It is also the easiest way to operate your payload in orbit and access the data without having to worry about technical and legal prerequisites, leaving you focused on your core business.
Space as a service
Serenum provides a complete set of services to get you up and running. We take care of complete hardware integration, qualification, and acceptance testing, registration and legal services, launch, in-orbit operations, and secure data downlink. Our CubeSat platforms are specifically designed for maximum configuration flexibility to simplify 3rd party hardware integration and to minimize resources spend in the process.
Ask us for a quote and find out your launch date.